Bill to Remove Barriers to Medicaid Coverage Dies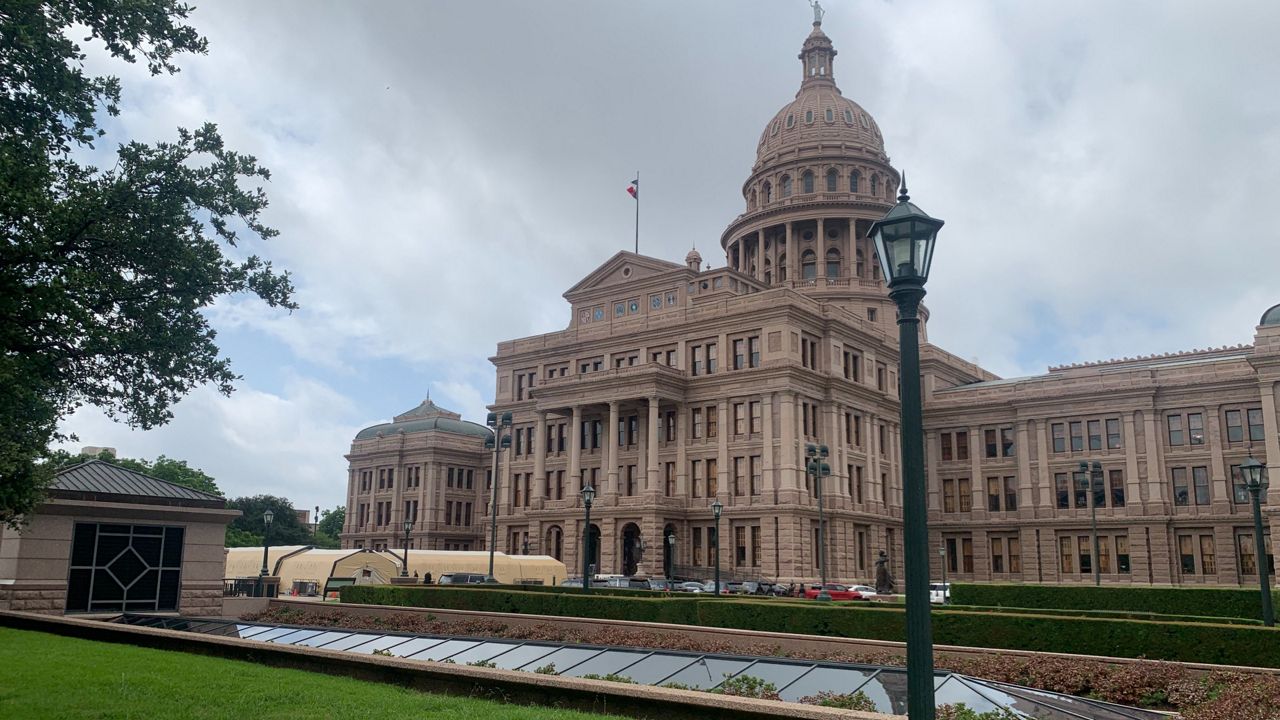 AUSTIN, Texas – One of Texas House's top legislative priorities for this session effectively died after the Senate failed to put it to a vote before a major deadline last week.
Bill 290 would have removed the bureaucratic hurdles that push Medicaid-eligible children in and out of coverage.
"Twelve point seven percent of children in Texas are uninsured. It's not a title we want to own, "said Katie Mitten, health policy associate for the nonprofit Texans Care For Children.
As a social worker, she has seen first-hand how important it is for children to have continued health care coverage.
"That means they can go to their health care appointments, get their checkups, get vaccinated, see a doctor if they have mental health or developmental issues," Mitten said.
She has spent the past two years advocating for Texas lawmakers to pass Bill 290.
Representative Philip Cortez, D-District 117, introduced the bill, which would have made it easier for Medicaid-eligible children to get and keep their coverage.
"These children come from households where they can be low-income households, households of color, and therefore ensuring that they have access to health care is a basic human right," Cortez said.
Currently, low-income families whose children are enrolled in Medicaid undergo four mid-year exams that aim to ensure their continued eligibility for the program.
"These income checks are often inaccurate and reported children who are in fact eligible. Families currently only have 10 days to respond to these requests for additional information on their income. If a family doesn't respond within that time, they lose coverage, "Mitten said.
House Bill 290 would reduce that to a mid-year review, where families would have 30 days to prove their continued eligibility.
A study from Georgetown University found that in 2019, nearly a million children did not have health insurance in Texas, more than in any other state.
"Too often we see children fall, and they end up losing access to the medicines they need or they miss visits from healthy children and miss the tests they should have had, and take just late, "said Dr. Seth Kaplan, president of the Texas Pediatric Society.
The bill was on the House's priority list to pass this session, but it died in the Senate after the Upper House failed to put it to a vote before a major deadline.
"We've been working for two years to prepare for this and be ready to come back and pass this bill. We are therefore deeply disappointed that this bill appears to fail the Legislative Assembly this session, "said Mitten.
But that doesn't mean she gave up.
"We're obviously looking to see if there might be any bills that HB 290 might be able to nail down at the conference committee, so there are a few bills we're eyeing," she said.
As the end of the session quickly approaches, they consider all of their options.
"We will potentially review, consider adding it to the special session that we know we will be back to to address the redistribution in the state. Hopefully Gov. Abbott will consider adding this to the special session call. If not, we'll keep working and we'll do it over the hill someday, "Cortez said.