CareSource and Appriss Insights Partner to Improve Health Care for Those at Risk in Ohio | New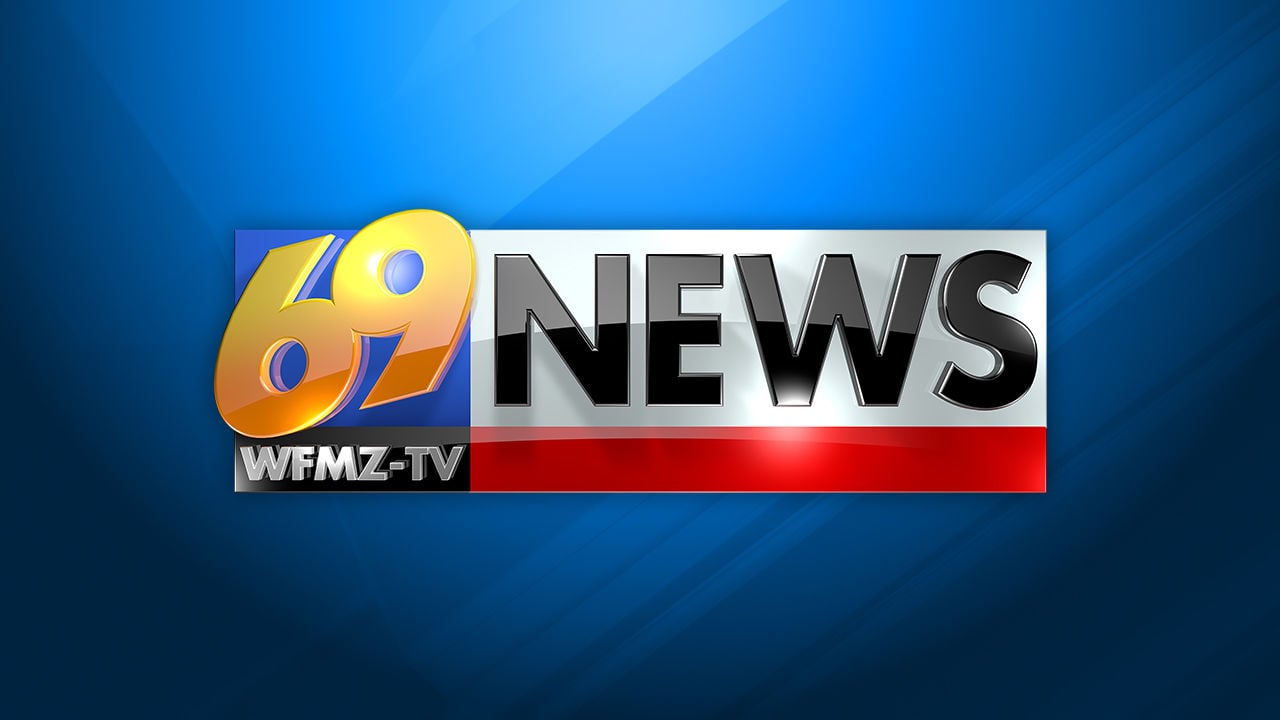 LOUISVILLE, Ky. and DAYTON, Ohio, July 12, 2021 / PRNewswire-PRWeb / – As of 2019, CareSource, a national leader in nonprofit healthcare, has been working with Appriss Insights to strengthen continuity of coverage for those involved in the justice system. The collaboration has helped CareSource improve coordination between the health and criminal justice systems, systematically identify those entering and exiting incarceration, and potentially reducing recidivism through transparent re-establishment of coverage. The case study is available on the Appriss Insights website.
"CareSource excels in leveraging data to create better health outcomes for our two million members," said Jonas thom, vice president of behavioral health at CareSource. "Accurate, real-time data allows us to identify people entering and exiting incarceration so that we can better meet their needs."
Appriss Insights provides consolidated incarceration data from over 60 full-service prisons and smaller detention centers across the region. Medicaid coverage may be temporarily suspended when beneficiaries are incarcerated, then restarted upon release. This eliminates interruptions in care and reduces recidivism by better helping individuals re-enter society.
"By crossing information from CareSource members with extensive and current criminal justice data from Learn Insights, CareSource obtains unparalleled insight into the needs of those formerly incarcerated," said Brian Matthews, President of Learn Insights. "We are excited about the important steps CareSource is taking to improve health outcomes and look forward to our continued partnership. "
Of the adult Medicaid members served by CareSource each year, more than 50,000 – or about one in 12 – have been incarcerated in a local jail at least once. Through this partnership, CareSource was able to identify approximately 7,000 members involved in justice per month, including:
About 55% have a substance use disorder and / or severe mental illness;
About 25% have three or more serious and chronic physical health problems;
About 10% of adult women in the sample are pregnant or have been pregnant in the past year.
People in prison pose disproportionate health risks compared to the general population, and 15-25% suffer from mental illness. They are also not eligible for Medicaid coverage, which complicates their reintegration into the community upon release and increases the risk of recidivism. For those released from prison, recidivism rates in state prisons exceed 30% in three years and re-incarceration rates in local prisons exceed 50%. A single case of recidivism can cost taxpayers more than $ 150,000, by withdrawing funds from other economically promising opportunities.
About Learn® Insights
Appriss Insights provides breakthrough data and analytics solutions to reduce people risk, mitigate fraud, and meet compliance mandates. As the country's most comprehensive and trusted source of risk and criminal justice intelligence, we deliver timely and reliable insights through vertical partners on an AI-powered SaaS cloud architecture. Guided by our mission of "Knowledge for Good", we enable business enterprises and government agencies to build confidence and security while improving operational efficiency. To learn more, visit http://www.apprissinsights.com.
About CareSource
CareSource is a multi-state, non-profit health plan recognized as a national leader in managed care. Founded in 1989, CareSource administers one of the largest Medicaid managed care plans in the country and provides lifetime access to care through health insurance, including Medicaid, Health Insurance Marketplace, Medicare Advantage, and dual qualifying programs. Based at Dayton, Ohio, CareSource serves 2 million members in Georgia, Indiana, Kentucky, Ohio, and West Virginia. CareSource understands the challenges consumers face as they navigate the healthcare system and transforms healthcare with cutting-edge programs that improve the health and well-being of our members.
To learn more, visit http://www.caresource.com, follow @caresource on Twitter or like CareSource on Facebook.
Media contact
Samantha Fernandez, Pinkston, +1 7039460326, [email protected]
SOURCE Approve