Collage on Zoom | Boothbay Registry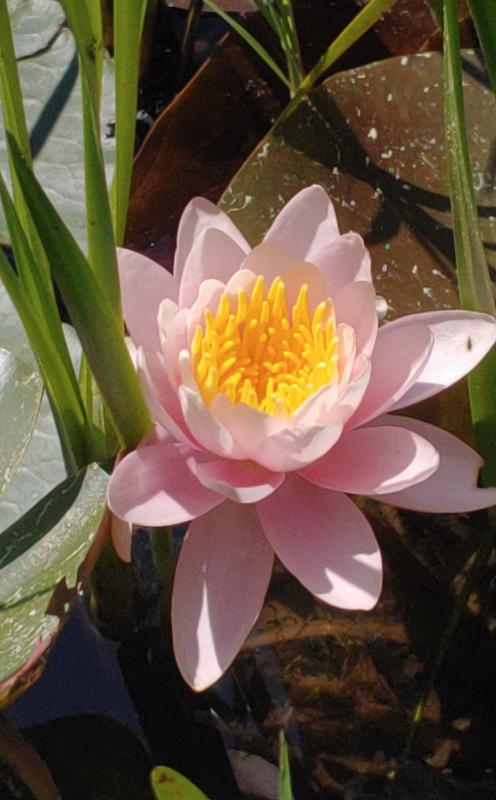 Collage on Zoom
Last night was bittersweet. This was the last session of my 10 week Zoom series: Journey into Qigong for Self-Healing. This series started at the start of the pandemic in March 2020 and was supposed to last 10 weeks, but in fact we just finished our 40e week.
I could never have imagined how important this group of women would become to each other over the past year and a half. Yes, they came online to learn and practice Qigong to heal themselves on all levels: physically, mentally, emotionally and spiritually, but the bond that was created between a group of women who for the most part never had never met in person was nothing. less than miraculous.
It was obvious that when the first 10 weeks were about to end, they wanted to continue. So I created 3 other 10 week programs: The ten phases of Qi Gong, Internal Qigong, and Use Qi in your everyday life. I am now developing the fifth 10 week program, Practice well-being, which will start again in September 2021.
Like I said, last night was bittersweet. It was bitter because we all decided to take a summer break and I will miss seeing and working with this group of 18 amazing women for the next 2 months. It was lovely because I realized the impact we were having on each other's lives and that we would all be together again in the fall.
Reflecting on the months spent together, I realize that we represent the "Flow of Life". Each woman started with her own story and everything she faced in her life that blocked her flow and caused havoc. As the weeks progressed and the stories unfolded, the blockages dissipated with the magic of sharing and the alchemy of Qigong.
We bridge six generations, from our early twenties to nearly eighty, and cover many of the issues, illnesses, joys and sorrows women face today as we move closer to becoming authentic ourselves. .
We celebrated a woman's college graduation in the male world of construction engineering, supported two women going through chemotherapy and watched them go through fear, anger and helplessness. to love, trust, acceptance and joy. We have helped several women relieve the severe physical pain of rheumatoid arthritis and a back injury, and supported another who was helping with the care and preparation for the death of a loved one. We also encouraged a few women to reinvent themselves in retirement.
By far the most poignant event was the last "goodbye" of a beautiful lady who had healed from within and was able to be fully present and full of grace and even joy, when she realized that she had received the gift of being able to say goodbye to her friends just days before her death. She in turn gave us a gift by testifying to her courage and faith.
Jane, one of the participants summed up the group this way… " I felt like I was in a sacred circle of the most wonderful people, thoughts and ideas in the world. It was as if I had returned home to my "Tribe". Being with you, Judy, and the other wonderful women has been an exciting experience ".
I'm not sure how much pandemic conditions have added to the power and privacy of this group or if it could happen again without covid, but I'm willing to give it a try.
A new group will form on Zoom this Tuesday, June 29, 2021. I know it won't be the same, but I'm willing to bet that it will have its own brand of wealth and dynamism that only a "growth seeking" group women can create.
I have always said: "I teach because then I have to introduce myself". But the truth is, I teach because I always earn more than I could ever give.
Want to know more about Qi Gong, Judy or:
Free Qigong Lessons at Zoom and Barrett's Park, BBH

Workshops

Private sessions
Visit: judymilinowski.com