Gokongwei Group ventures into HMO and invests in Maxicare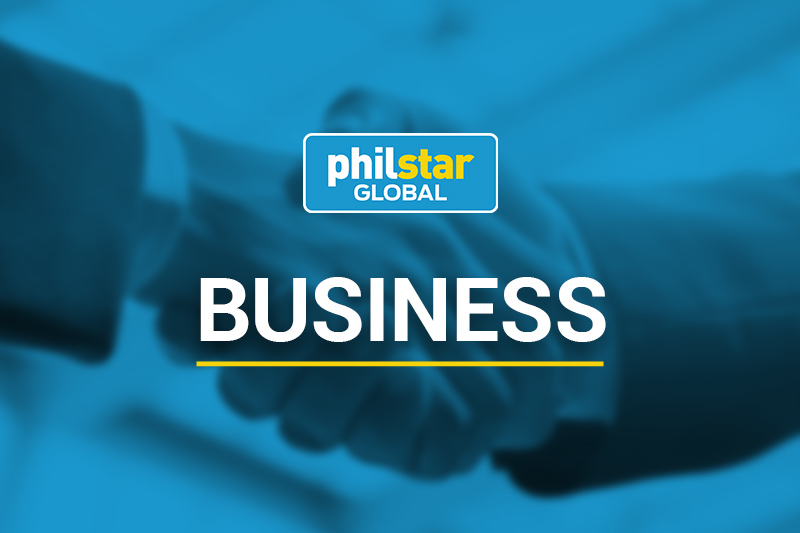 MANILA, Philippines — The Gokongwei Group entered the health maintenance organization (HMO) sector by investing in Maxicare Healthcare Corp., the industry's largest player by assets.
The Insurance Commission (IC) has given the green light to JE Holdings Inc., led by Gokongwei, to acquire a 42.31% stake in Maxicare.
JE Holdings, through chairman and chairman Lance Gokongwei, sought regulatory approval to proceed with its investment in Maxicare last April.
With the approval, JE Holdings is now an equal co-shareholder of Maxicare alongside Equicom Group under the leadership of Chairman Antonio Go. The Equicom Group has a combination of business activities including financial services, healthcare health and information technology.
IC Commissioner Dennis Funa said the agency welcomes Gokongwei Group's foray into the HMO industry. With the entry of a new player, he hopes the industry will sustain its post-pandemic recovery and become one of the enduring pillars of the economy.
"With this investment transaction, the Insurance Commission warmly welcomes the Gokongwei Group into the HMO business," Funa said.
Established in 1987 by a group of doctors, Maxicare is one of the pioneer HMOs in the Philippines that later became the industry's biggest player.
With a chest of assets of 15.21 billion pesos, Maxicare serves its corporate and individual customers throughout the country through its network of more than 24,000 doctors and specialists, 1,400 hospitals and clinics, 1,000 dental establishments and 180 rehabilitation and dialysis centers.
Based on the records, Maxicare's revenue rose 3% to 19.26 billion pesos last year from 18.79 billion pesos in 2020. However, its profit fell 32% to slump. set at 1.39 billion pesos compared to 2.04 billion pesos, reflecting the industry trend where net income fell due to additional expenses for hedges.
According to the IC, Maxicare issued an industry-leading 12.68 billion pesos in health benefits in the second year of the pandemic.
Overall, medical claims paid by HMOs increased by a quarter to 32.72 billion pesos from 26.17 billion pesos, as policyholders requested the release of their benefits mainly for hospitalization and treatment of COVID-19.
The industry saw a 28% drop in profits to 5.14 billion pesos in 2021 from 7.11 billion pesos in 2020.
HMOs like Maxicare were once overseen by the Department of Health (DOH), until the late President Benigno Aquino III transferred regulation to the IC in 2015.