How High-Deductible Health Plans Can Prepare Employees for Financial Success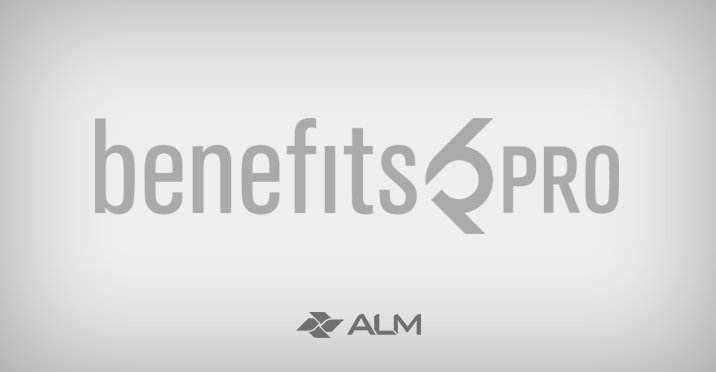 Insight
Date: Wednesday, June 15, 2022
Weather: 2:00 p.m. ET | 11:00 a.m. PT
Cost: Free
Presented by:
A common fear among employees may be that high-deductible health plans (HDHPs) expose them to too much risk. However, this misconception misses the almost certain long-term losses that come with not choosing an HDHP that includes an HSA. What employees often lack is a full understanding of the long-term financial impacts and risks associated with enrolling in an HDHP combined with an HSA savings strategy, versus a more traditional low-deductible PPO option. . Employer contributions to HSAs can also prepare employees for financial success and retirement readiness.
Join this free webcast to learn how HSA-eligible plans are better for long-term employees and can help improve their financial health. Topics covered will include:
The Short-Term Risks That Scare Employees Away From an HSA Plan

The long-term benefits that make HSAs a no-brainer

Ways to overcome employee apprehension about HSAs to get them to sign up and contribute

And more…
REGISTER NOW! (Can't attend? We recommend that you ALWAYS REGISTER – you will receive an email with how to access the event registration)
Speakers:
Samuel Kina, Ph.D. | Director of Analytics | Picwell, Inc.

Samuel Kina, Ph.D. is the Chief Analytics Officer at Picwell, Inc., where he has led the company's work in economic and predictive modeling since 2014, shortly after the company was founded. He has extensive experience in health policy and economics in the public, private and not-for-profit sectors. He has advised several public and private health insurance exchanges, and he has provided economic and strategic support to several pharmaceutical manufacturers, health insurance companies, regulatory agencies and Congress on issues related to health policy, intellectual property, antitrust and FDA regulations and drugs. approval. Sam has taught courses in statistics, economics, and health policy, and his research has focused on the economics of health insurance and the pharmaceutical industries.

Prior to joining Picwell, he held positions in the Analytics Group, the Congressional Budget Office, and the Alliance for Health Reform. Sam holds a bachelor's degree in public policy analysis and economics from Pomona College and a Ph.D. in Health Policy and Economics from Harvard University.