ICPHD Announces Flu Vaccine Availability | New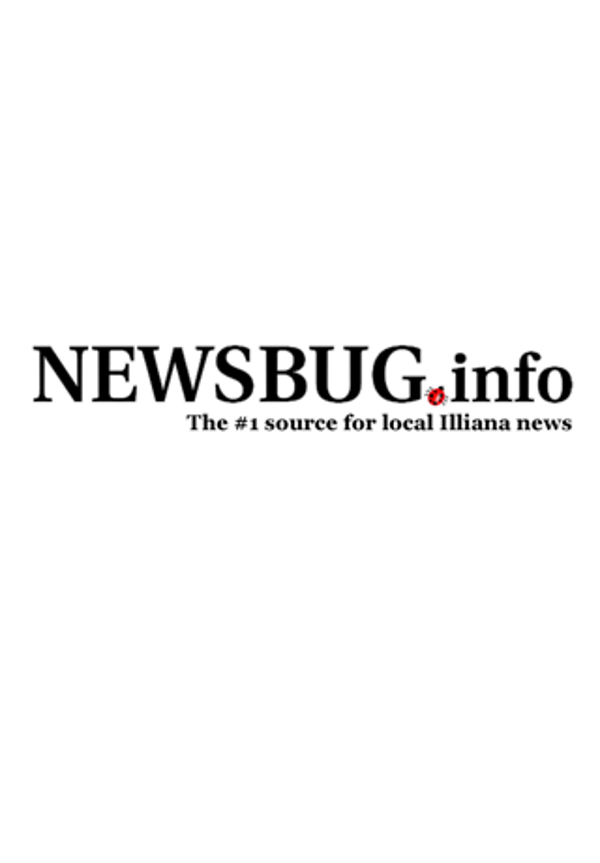 The Iroquois County Public Health Department (ICPHD) now has a flu shot. "The CDC and the Illinois Department of Public Health (IDPH) strongly recommend vaccination for anyone 6 months of age or older," said Jane Newell, RN, BSN, director of clinical nursing services for ICPHD .
The adult flu vaccine is now available in our office by appointment or walk-in for people over 18, Monday through Friday; 9 am-3:30pm. The flu shot is also available for children 6 months and older by appointment. Please note that people under 18 must have a parent or guardian present at the time of vaccination. A doctor's prescription is required before vaccinating a pregnant or breastfeeding woman.
The ICPHD also offers several community influenza vaccination clinics for adults throughout Iroquois County:
– Crescent City Community Center, Crescent City – October 5, 2021; 9 am-11am
– ICPHD (Evening clinic), Watseka – October 6, 2021; 4-6 p.m.
– Iroquois Farmers State Bank, Iroquois – October 7, 2021; 9 am-10.30am
– Quincaillerie Beaverville, Beaverville – October 7, 2021; 11 am-1pm
– Citizens State Bank, Milford – October 14, 2021; 9 a.m. – 10:30 a.m.
– The Garage Community Center, Gilman – October 14, 2021; 1 p.m. to 3 p.m.
– Clifton Community Center, Clifton – October 15, 2021; 10:30 am-12pm
– Sheldon Community Center, Sheldon – October 19, 2021; 11 a.m.-12 p.m.
– ICPHD (Evening clinic), Watseka – October 20, 2021; 4-6 p.m.
– Creekside Terrace, Cissna Park – October 21, 2021; 2 p.m. to 2:30 p.m.
– Lakeview Country Club, Loda – October 22, 2021; 10 a.m.-12 p.m.
Dee Ann Schippert, RN, BSN, public health administrator, said there is still a small percentage of the population who thinks you can get the flu from getting the flu shot. "There is no live virus in the flu shots we provide. You cannot get the flu from the vaccine. The vaccines we use today are approved by the Food and Drug Administration and are very safe. It takes up to 2 weeks for protection to develop after the injection and it is rare for a person to get sick during this time. The illness does not come from the flu shot. The person contracted the influenza virus before being immunized or has another illness with symptoms the same or similar to the flu. Ms. Schippert also noted that the influenza vaccine that will be given in public clinics is a quadrivalent vaccine that offers protection against four different strains of influenza; is preservative-free, contains neither thimerosal nor mercury; and will be administered using latex-free syringes.
The cost of the quadrivalent vaccine is $ 35 per dose. In addition to the quadrivalent influenza vaccine, the Department of Health will also offer the high-dose influenza vaccine. It will cost $ 70 per dose. If you have coverage for the flu shot through Medicare or one of the insurance companies listed below, the Iroquois County Public Health Department may bill for them directly. The ICPHD can currently bill Aetna, BlueCross / Blue Shield of IL PPO, Health Alliance, HealthLink PPO, HealthLink HMO, Cigna, and United Healthcare. A receipt will be provided to allow people with other insurance coverage to obtain reimbursement.