NwOESC discusses 'mask to stay' and Ohio legislation | Local education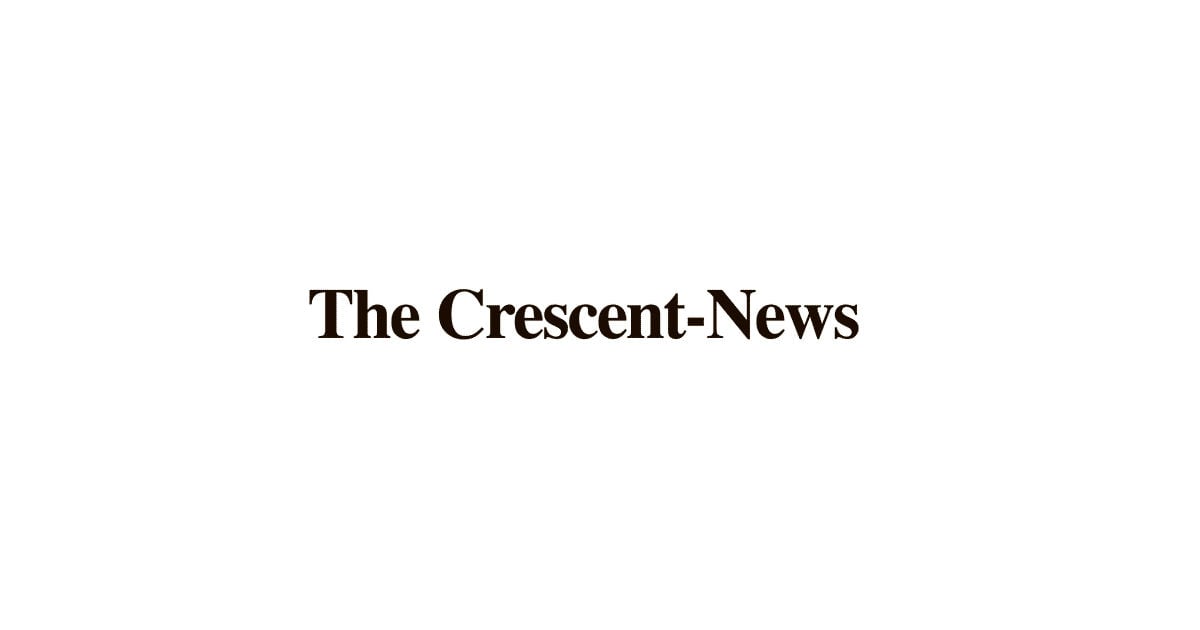 ARCHBOLD – At the Northwest Ohio Educational Service Center (NwOESC) board meeting recently, the COVID "Mask to Stay" guidelines were discussed along with several Ohio laws.
Brian Baker, the Legislative Liaison Officer reported on several pieces of legislation, including SB 135 which, if passed, would require school districts to include information on career guidance in career guidance policies. career areas with associated degrees and certificates, provide information about the Reserve Officer Training Corps, and require districts to adopt a free speech policy that includes a complaints process. Currently, the bill is in committee and has received second reading. It would need a third reading before going to the Senate.
A second bill Baker highlighted was SB 248, which also had a second committee hearing and requires, rather than allowing, a school district to grant one minute of silence each school day.
In the House, Baker reported, testimonies from sponsors took place on HB 403, which, if passed, would require school district superintendents to file a report with the Ohio Department of Education (ODE ) respecting any teacher who has retired or resigned under the threat of a disciplinary investigation. .
According to Jill Gilliland, director of special education, there are difficulties in enforcing the "hide to stay" policy for some classes and individuals.
Changes to the preschool rules have been implemented according to Gilliland and these include the types of preschool classes and the changes in the workload of traveling teachers that took effect this school year. However, "Mask to Stay" guidelines may not always apply to preschools located in public schools.
"As cases and / or contacts of COVID arise, special education teams continue to work closely with the district administration and local health departments to implement procedures and communications to make in every situation, "said Gilliland.
Treasurer / CFO, Homer Hendricks briefed the board on the ongoing annual audit. He also explained that he was working with the NWOCA on a replacement for the JOBS Listserv system which was retired at the end of the summer. Hendricks also discussed the start of the review of the program's cost estimate for mid-year updates to be shared with districts in January.
In the tech area, new copiers and printers in the main office building have been completed according to Chief Technology and Operations Officer Chad Rex. Additionally, 50 IEC Student Chromebooks have been delivered and Corey Todd has completed the setup and will be rolling out in the near future.
Rex said, "Larry Davis worked with the subcontractors on the final stages of the solar panel. The fence contractor recently completed the work and the landscape contractor will begin as soon as possible.
He added, "Chuck Lero moved outlets in the sewage pump station due to corrosion that tripped the circuit breaker and he replaced the water system water jet pump / motor. "
Lero also worked with contractors on troubleshooting the heating system related to the implementation of the new system.
Rex explained that he was working with Chuck and Jestine Curry to update the IEC cafeteria with tables and seating. They are also working with contractors to generate quotes to improve our monitoring system and door access system linked to a grant opportunity.
Superintendent Kerri Weir shared in her report that NwOESC has been designated for the sixth consecutive year as a High Performance Education Service (ESC) center. All Ohio ESCs achieved this designation for FY22 (based on FY21 data), further strengthening the effective shared services model for quality and efficiency.
Weir said, "In total, our five selected primary services – visually impaired, speech-language pathology, gifted supervision, occupational therapy and school psychology services – demonstrated a total savings of 17.55%, or approximately $ 842,936, for member districts. . NwOESC provides many other equally valuable and cost effective services. Statewide, CESs have shown savings of $ 75,345,360, according to the report.
Weir acknowledged what Gilliland had said about the 'hide to stay' policy: "NwOESC finds that not all kindergartens located in public schools are able to use the 'hide to stay' guidelines and continues. manage situations on a case-by-case basis. . Many thanks to our Special Education Department and to Kathy Soards for their ongoing communication and collaboration with school administration and health services.
The council entered into executive session for the purpose of considering the appointment, employment, dismissal, discipline, promotion, demotion or remuneration of a public employee or public official has been taken. No further action was taken.
In other news, the board:
• Approved a Health Care Reimbursement Arrangement Plan (HRA) that will be offered in conjunction with the High Deductible Health Care Plan (HDHP) for eligible employees. Eligible employees are only those who register with HDHP and who are not allowed by law to contribute to a health savings account.
• resolution approved for the temporary extension of the employment of substitute teachers as of June 30, 2022 by SB1.
• Approved the provision of speech-language pathology services to schools in Defiance City and St. John Lutheran School for the period August 15, 2021 to June 15, 2022.
• accepted the retirement of Betty Pacheco, OMEC migrant recruiter, as of November 12.
• accepted resignations of Andrea Eicher, paraprofessional, as of November 19; Valerie Gerdeman, paraprofessional, effective November 26; and Krystal Mitchell, paraprofessional, effective October 29.