Washington must act to protect affordable care | Herald Community Newspapers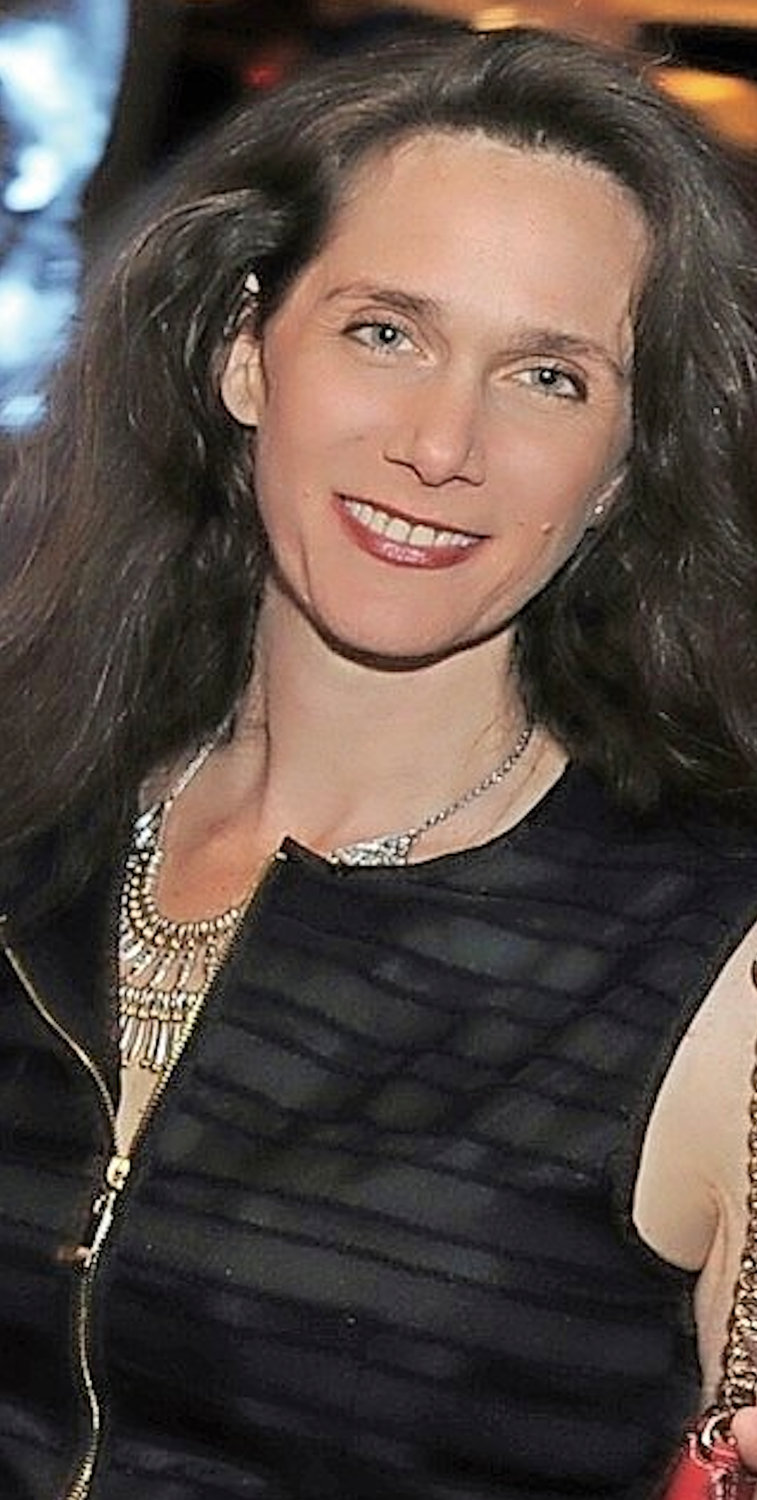 By Lisa Tyson
We are on the verge of losing one of the most important health care advancements of the past decade, unless Congress takes immediate action. That is why I call on Senator Chuck Schumer and Representative Tom Suozzi to step up and protect vital health insurance subsidies for New Yorkers.
These expanded grants help families pay the cost of health coverage. By reducing costs, this relief ensures that Americans across the country do not lose their access to care. While this program has been a critical part of our response to the coronavirus pandemic, the impact of these benefits has been much greater.
If made permanent, health insurance market subsidies could reduce the number of uninsured people by 12 million nationwide next year, according to the Urban Institute. In New York alone, this would ensure that 163,000 people would have access to health coverage benefits that would otherwise not be covered. This could reduce the number of uninsured people by as much as 15% statewide.
These expanded tax credits are to be made permanent in this year's final budget reconciliation package. As we continue to face the worst public health crisis in over a century, these grants ensure that every community in our state can access basic care and participate in our ongoing recovery.
Despite the impact of this relief, these subsidies will disappear if Congress does not act quickly. If they expire, the effects on working and middle class families could be devastating. A new study from the Kaiser Family Foundation has found that premiums could double for the millions of Americans who buy their coverage in the market. Another study by the Department of Health and Human Services found that premiums could go up to $ 600.
As we fight to recover from Covid-19 and its deadly mutations, market subsidies have become a vital lifeline for thousands of New Yorkers. And while it's hard to imagine a worse time to lose health coverage than in the midst of a global pandemic, those expanded benefits are currently set to expire by the end of next year. That's why it's so essential that executives like Schumer and Suozzi work with their colleagues to protect these essential benefits for every American who still struggles to afford health coverage.
As Director of the Long Island Progressive Coalition, I have watched our community go through decades of debate about how best to expand access to health care. While this conversation must continue, we cannot afford to lose a program that provides coverage to so many people right now.
New York has long been at the forefront of efforts to protect the health and well-being of working families. From Teddy Roosevelt who made the first nationwide appeal to protect himself from "disease risks" to his cousin Franklin Roosevelt who created the Social Security program, the leaders of our state have long fought for workers to live and live. aging with dignity. More recently, our leaders in Congress fought to pass, and then defend, the Affordable Care Act.
All of these efforts have improved the lives of countless families in our state and across the country. We now have the opportunity to build on that legacy by protecting these vital grants before they expire. This will not only ensure that thousands of New Yorkers can maintain their health coverage, it will also bring us closer to the day when every American has access to affordable, quality health care.
No family should ever be forced to choose between paying the bills and paying for medical coverage. These larger market subsidies must be made permanent now, as they ensure that millions of Americans do not have to make this choice. It is time for our leaders in Washington to act.
Lisa Tyson, of North Bellmore, is the director of the Long Island Progressive Coalition, based in Massapequa.