WATCH: A vital health protection benefit for employees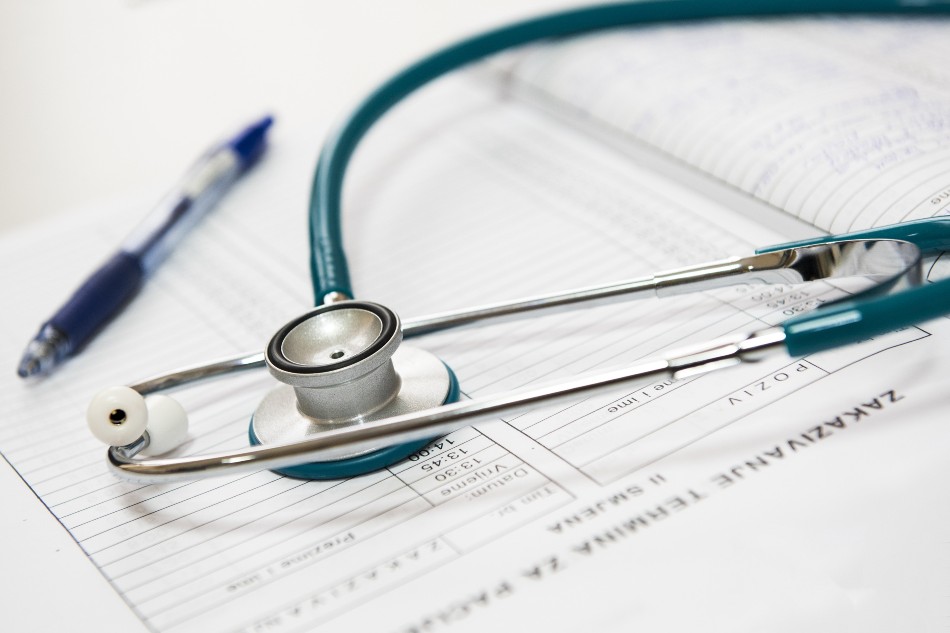 Businesses and business owners who place the highest priority on the well-being of their employees typically offer Organizational Health Maintenance (HMO) plans to help reduce the financial impact of medical care and illness. 'hospitalization.
This is because HMOs act as a safety net and buffer against expensive medical bills and hospital costs.
However, other expenses such as outpatient medicine and transportation costs are usually not covered by standard HMO plans and even PhilHealth. In addition, hospitalized employees, especially those who have already used up their allocated sick leave, suffer a loss of income simply because they cannot get to work.
Take, for example, an employee who is the sole breadwinner. If he falls ill and has to be hospitalized, he will naturally have to take leave. Even though his HMO will cover hospital bills, he will have to shell out money for additional expenses, including transportation, health care supplies, and food expenses.
So, in addition to worrying about his illness, the sick employee will also have to think about these additional expenses, and pray that his illness does not linger so that he can return to work as soon as possible. All of these worries can make it more difficult for the patient to rest and recover.
Employers, on the other hand, may have to deal with emergency loan requests and last-minute cash advances from employees that often aren't part of the company's standard benefits policy. may take time to approve and process.
To make sure the business prepares its employees for hospitalization, it's a good idea for business owners to explore additions to their HMO plans.
Maxicare Healthcare Corporation, one of the pioneers in the Healthcare Maintenance Organization (HMO) industry, offers a timely new add-on to its HMO plans called Maxicare Hospicash.
Maxicare Hospicash is a daily hospitalization income benefit that protects both employers and employees from the additional financial burden associated with hospitalization. It can be added to the Maxicare Corporate and PME plans with one year coverage from the effective date or according to the member's plan.
According to Maxicare President and CEO Sean Argos, "With Maxicare Hospicash, we want to provide employees and employers with peace of mind and a sense of security. Nowadays, being hospitalized is very expensive. We offer this product to help employers alleviate the financial burden. of their valued employees. "
Maxicare Hospicash offers the following advantages:
Daily hospital income allowance
Members can receive up to 5,000 pesos per day of hospitalization per day of hospitalization, from the first day of admission. The total daily hospital income allowance will be received four working days after the discharge from the hospital of the member Maxicare Hospicash.
In addition, it can also help give insurance and peace of mind to those hospitalized, as the cash benefit may cover other expenses not included in the company's HMO plan. No need for employees to withdraw money from their savings. With Maxicare Hospicash, businesses and business owners can rest assured that their employees are well covered and can focus on their recovery.
Personal accident benefit in the event of accidental death and accidental dismemberment
No one wants to argue or talk about accidental death or dismemberment and that is why people rarely plan them. Maxicare Hospicash reassures the employee and their family that they will receive cash assistance in the event the employee is involved in an unfortunate event, such as accidental death or accidental dismemberment.
Hospicash members can receive up to 100,000 pesos in Accident Benefit per year.
With Maxicare Hospicash, businesses and business owners can now offer their employees extra protection in the event of the unexpected, so they can have peace of mind and focus on their recovery.
For more information on this new beneficial addition to Maxicare's business and SME plans, visit the Maxicare website.
REMARK: BrandNews articles are promotional material from our sponsors and not press articles from our editorial team.
Infomercial, BrandNews, Life Infomercial, Maxicare, Medicare, Insurance, Health, Medical Bills, Hospital, Insurance Plans, Medical Expenses, Health Benefits, Healthcare